This is the NBA Playoff Hangover. We're going to recap all the important games and talk about the hijinks that went on during or after. Here ya go.
For Monday, two series started. But it didn't feel like it because… well…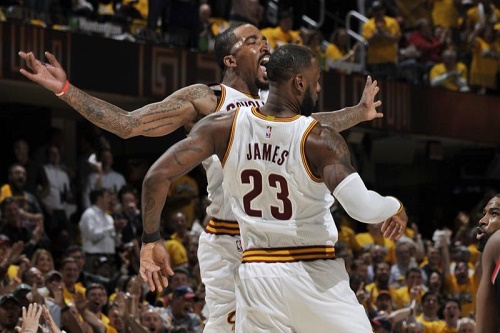 (PHOTO CREDIT: David Liam Kyle/Getty Images.)
#3 TORONTO RAPTORS 105 @ #2 CLEVELAND CAVALIERS 116
EAST Semifinals * Game 1 * CAVS lead the series, 1-0
Honestly, as much as I thought the Cavs were going to stick to the script of take the big lead, lose the lead, then hold on to win; this game never felt like the Raptors were going to win. In fact, the way it's looking right now, I'm not sure if the Raptors have any sort of chance to win the series.
I did pick the Cavs to win in six games but it's more under the impression that the Cavs will lose the games, not because the Raptors won them. Does that make sense? I just see it in the body language of most of the Raptors that this is a series that they cannot win. Maybe it will change in the next game. But it was like this last year as well.
We've got LeBron James and Kyrie Irving doing alley-oops you'll see in exhibition games. We've got Kyrie crossing up Norman Powell with a devastating crossover. We've got Iman Shumpert reasserting his existence by jamming in front of Serge Ibaka. And Kyle Lowry and DeMar DeRozan didn't show me anything that they would throw counterpunches. I just don't see the sense of urgency. And on the other side, it's like the Cavs don't even respect the Raptors.
If you must know stats, LeBron went for 35 points and 10 boards while Irving got 24 points and 10 assists. Lowry had 20 points and DeRozan went for 19. The Raptors have to come back with more than that. MUCH more than that.
#3 HOUSTON ROCKETS 126 @ #2 SAN ANTONIO SPURS 99
WEST Semifinals * Game 1 * ROCKETS lead the series, 1-0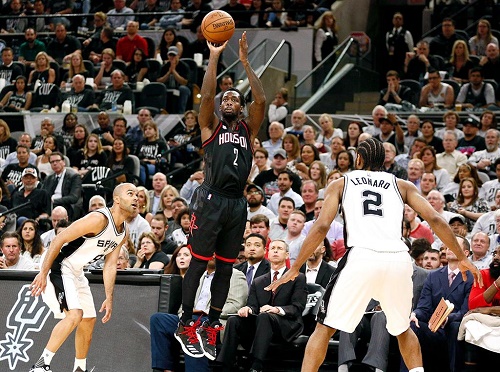 (PHOTO CREDIT: Getty Images.)
As for the Rockets? They got the Spurs from the jump. It was already bad when Gregg Popovich was calling early timeouts. But there's nothing to analyze here. The Rockets went on their pace, made three-pointers, and snuffed the Spurs in this helter skelter mode. The Spurs couldn't make anything and unusually turned the ball over. We saw their guys passing up shots and this almost felt worse than that awful House of Horrors match I watched in a WWE Pay-Per-View last weekend.
The score indicates how bad it was. The Spurs were down by as many as 39 points.
So here are some dogs.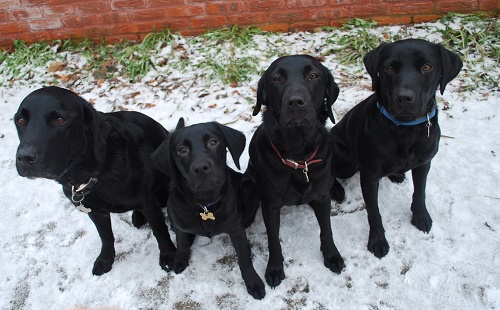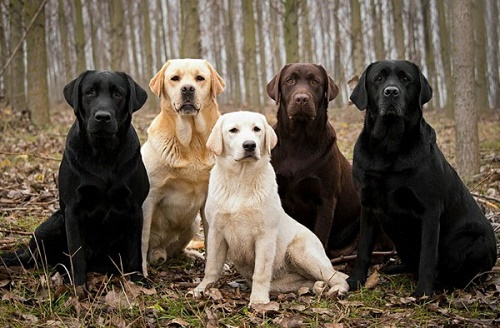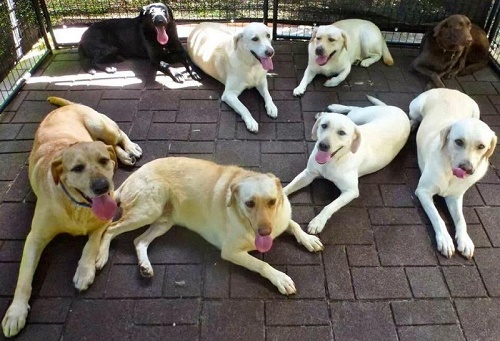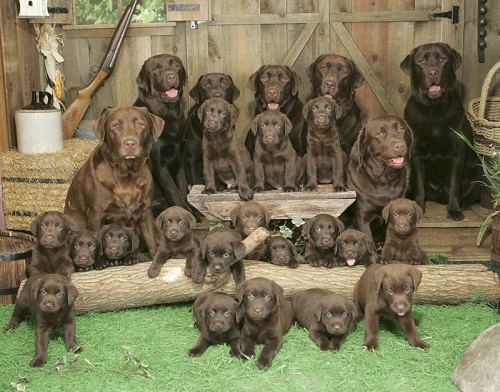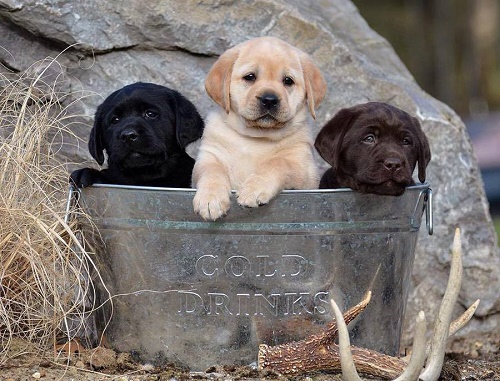 The good thing for the Spurs? It's all the same. They're still only down, 1-0.
LINE CROSSER
The Raptors couldn't stop LeBron from getting…
35 points, 10 rebounds.
Still doing this in his 14th season. Amazing.
WATCH THIS PLAY
(VIDEO CREDIT: NBA.)
Kyrie and LeBron acting like this was an all-star game with this off-the-glass oop.
---
Follow Rey-Rey on Twitter at @TheNoLookPass for all tweets about the NBA. Also, check out his podcast, Rey-Rey Is Fundamental.

us on FaceBook where we have additional NBA highlights! Thank you!
#SagerStrongForever