This is the NBA Playoff Hangover. We're going to recap all the important games and talk about the hijinks that went on during or after. Here ya go.
#2 CLEVELAND CAVALIERS 119 @ #7 INDIANA PACERS 114
EAST 1st Round * Game 3 * CAVS lead series, 3-0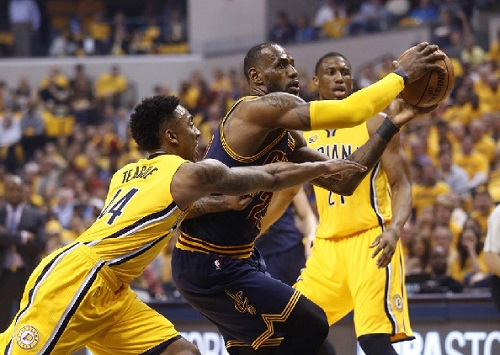 (PHOTO CREDIT: Gus Chen/Cleveland Plain-Dealer.)
Everything was going so right for the Pacers. Every three was going in. They were getting every loose ball. Myles Turner even nearly beheaded Tristan Thompson in what is the best dunk of the playoffs so far (you'll see later in this page). The Pacers led by 25 at the halftime. The Cavs showed their vulnerability once again. It was 74-49.
It was still going pretty well in the third quarter. The Pacers made back-to-back threes to put the lead back to 20 with four minutes and change left in the period. Nothing could possibly go wrong, right? Right?!
The Cavs reeled off 14 straight against Indy. Suddenly, Cleveland is wrecking shop.
More specifically, LeBron James was wrecking everything. His dunk gave Cleveland a 100-98 lead halfway through the fourth. Then Kyle Korver and Channing Frye supported Bron with deadly threes. Finally, James and Frye made back-to-back threes to give the Cavs a seven-point lead with 54 seconds left and put it out of the Pacers' grasp.
I liken this to thinking I have a very good shot with this woman I fancy. I still thought everything was going well. And then suddenly, the woman decided she wasn't interested anymore and then I just wonder where everything went wrong.
Now the Pacers are going to wonder where everything went wrong. They were up by 26. They were up by 20 late in the third. They only scored 40 in the second half. A very good start is to look at LeBron, who went for 28-6-7. IN THE SECOND HALF. Bron totaled 41-13-12 for the game. By the way, LeBron just passed Kobe Bryant for third in the all-time playoff scoring list.
I guess I should blame LeBron James if something goes wrong when I'm going after a nice lady.
#3 TORONTO RAPTORS 77 @ #6 MILWAUKEE BUCKS 104
EAST 1st Round * Game 3 * BUCKS lead series, 2-1
This was so bad for Canada. The deer jumped to a 32-12 lead after one quarter and never really had to look in the rear view mirror afterwards. The Raptors only scored 46 points after three quarters. And believe it or not, I made as many field goals as DeMar DeRozan in this game. That's right; a big effin' zero.
The Bucks take a surprising 2-1 lead in this series. But since I don't have anything else to say, here's a pack of corgis.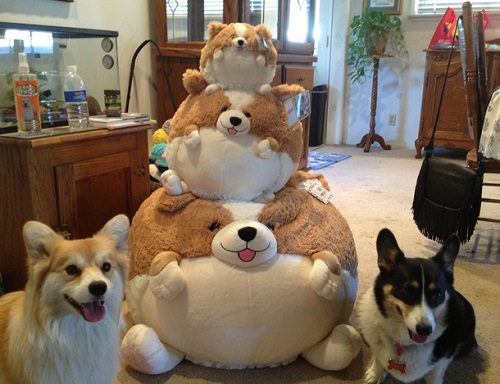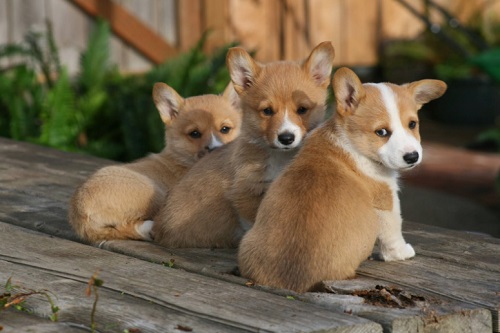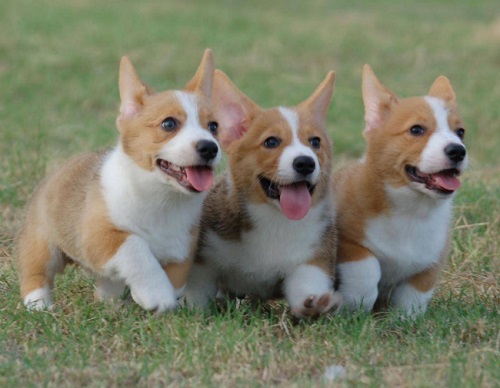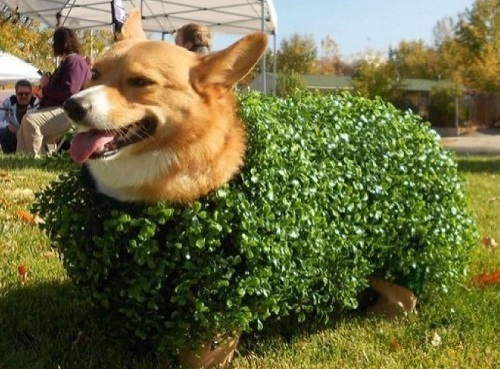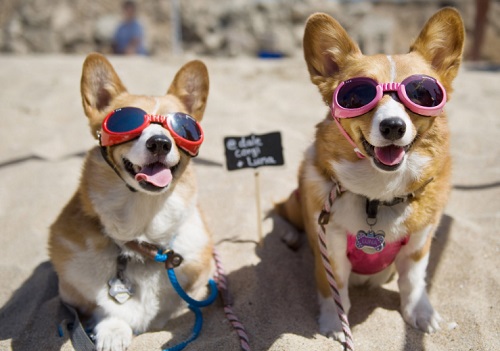 #2 SAN ANTONIO SPURS 94 @ #7 MEMPHIS GRIZZLIES 105
WEST 1st Round * Game 3 * SPURS lead series, 2-1
The Spurs couldn't overcome the lively crowd. The Spurs couldn't overcome Mike Conley's brilliance in running the team. The Spurs couldn't overcome Marc Gasol's crafty play on both ends. The Spurs couldn't overcome Zach Randolph's fancy footwork. Hell, the Spurs couldn't overcome Vince Carter and Wayne Selden's aerial attacks.
I'd be beat down, too, by the suddenly growing arsenal of catchphrases. Take That For Data? They're Not Going To Rook Us? Whoop That Trick? Who do the Grizzlies think they are? The Rock?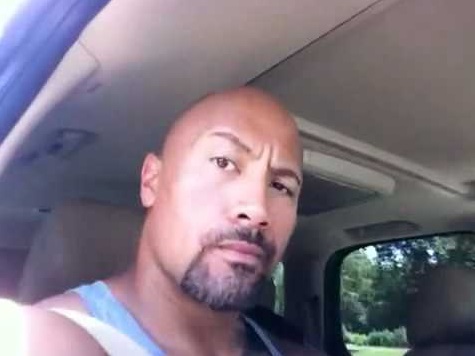 Anyway, the Spurs were down by as many as 22 points. The polar bears aren't going to go down that easy, San Antonio.
LINE CROSSER
LeBron James just had that magnificent second half that led to:
41 points, 13 rebounds, 12 assists.
That's in addition to LeBron passing Kobe in the all-time scoring list. This guy is incredible.
WATCH THIS PLAY
(VIDEO CREDIT: NBA.)
Tristan Thompson has to think about this for Myles. At least, Thompson can say he sacrificed his soul in exchange for a Game 3 win. What a martyr!
---
Follow Rey-Rey on Twitter at @TheNoLookPass for all tweets about the NBA. Also, check out his podcast, Rey-Rey Is Fundamental.

us on FaceBook where we have additional NBA highlights! Thank you!
#SagerStrongForever