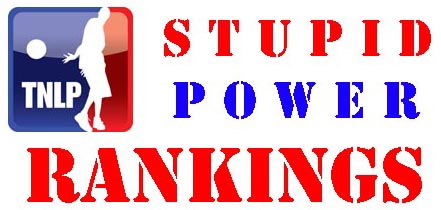 Power Rankings can be really stupid. So stupid that The No-Look Pass just had to have "Stupid Power Rankings." I take 10 things that happened in the league (well, not really; you'll see why) and rank them all however I see fit.
This feature is usually on every Monday. Disagree with the rankings? Well, we already prefaced that these are stupid. Just have fun with these as I rank these however I feel where they stupidly belong.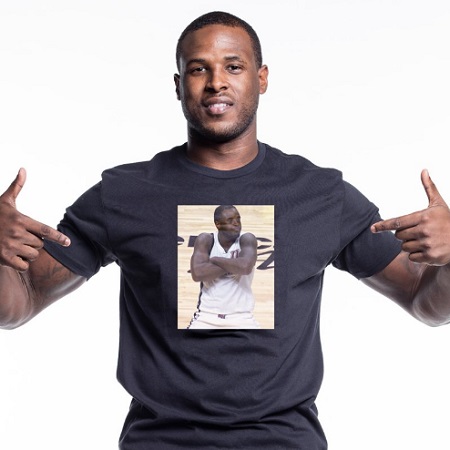 (PHOTO CREDIT: Miami Heat.)
1) Waiters Island Bringing the Heat
So the Miami Heat aren't a very good team. But they also have the longest current winning streak in the league with seven straight victories. In the middle of it is Dion Waiters. He averaged 23.3 points in the last week as the Heat went unbeaten. It earned Dion Eastern Conference Player of the Week. Not only that but he hit clutch shots (game-winner against Golden State (!!!) and big three against Brooklyn).
Easily the best stretch of Dion Waiters' career.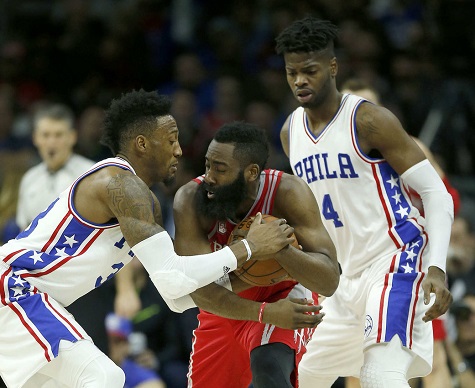 (PHOTO CREDIT: Yong Kim/Philly.Com.)
2) James Harden Had Another 50-Point Triple-Double
In 41 years, the NBA didn't have a 50-point triple-double. This season, we have three. Russell Westbrook exploded with 51-13-10 early before Harden came back with 53-16-17.
A few days ago, Harden came back with another gem as he went for 51-13-13 against Philadelphia. That's just so incredible. He's the first dude to have two such lines in the same season.
What a turnaround season James Harden is having.
(VIDEO CREDIT: NBA.)
3) Paul George Took Clint Capela's Soul
We've had an array of poster jams this week (this season!). But the best one is Paul George banging it on Clint Capela with this savage facial. PG-13 still got it, man.
(VIDEO CREDIT: NBA.)
4) Andrew Wiggins Finishes the Suns
Look at this sweet game-winning jumper by the young wolf.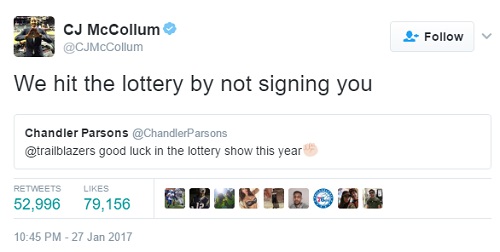 5) C.J. McCollum Has Scorching Tweets
The Portland TrailBlazers had a tweet that made fun of Chandler Parsons' airball three after the Blazers beat the Grizzlies. Parsons came back with a tweet to the team and wished the Blazers luck in the lottery show. Fair enough; the Blazers aren't great this year so that was a good one.
C.J. McCollum came back with the above tweet and that was some fire right there, especially since Parsons has been hurt nearly the entire season. I suppose Parsons could've fired back with Rip City signing Evan Turner but that probably could've escalated into something riotous.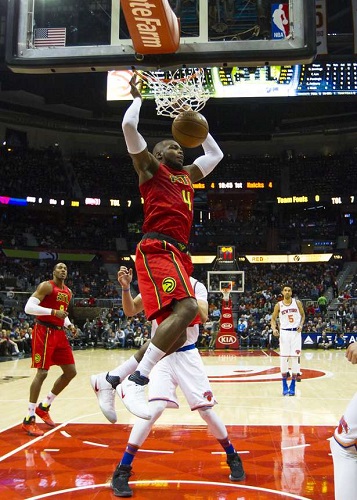 (PHOTO CREDIT: Todd Kirkland/AP.)
6) The Hawks and the Knicks Going Four Overtimes
I love basketball. I don't mind if the game went to overtime. I don't mind if it went two overtimes. I don't even care if it went FOUR overtimes like these two teams. That's not why I ranked this low.
I feel bad for the guys playing over 50 minutes (in Paul Millsap's case, an HOUR). It's gotta be ravaging on your body and exhaustion does catch up to all of these guys at some point. The quality of basketball gets lower and the chances of injury get higher. As an older man these days, this sort of thing worries me.
Nevertheless, it was a very fun game to witness. The back and forth between these two teams is amazing.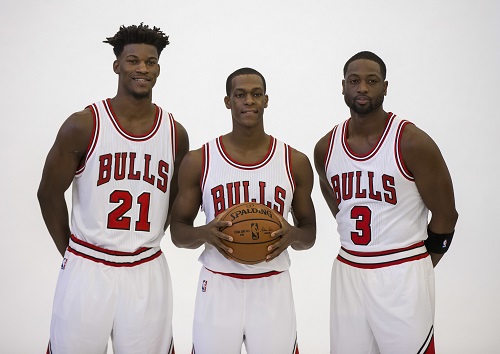 (PHOTO CREDIT: Getty Images.)
7) Bulls Drama
We've already had the team benching and not playing Rajon Rondo. Then after the Bulls blew a big lead and lost against the Hawks, Dwyane Wade and Jimmy Butler went to the media and said that the young guys didn't care enough. This prompted Rondo to go on Instagram and rant about how veterans didn't need to complain to the media about the team (obviously referring to Flash and Jimmy). Butler and Wade were benched in their next game, where they lost against the streaking Heat. They did recover to beat Philadelphia.
So everything didn't implode. Yet. It's shaky but they seem to be doing okay, all things considered. But the little bantering back and forth is embarrassing.
Introducing: the worst call of the NBA season. With game on line, this was ruled POSSESSION for Toronto and a timeout was granted pic.twitter.com/sBOGiaQZVg

— Rob Perez (@World_Wide_Wob) January 26, 2017
8) This Timeout Call
Guys, fans already complain about the refs' "incompetence." Don't give them any more ammo.
(I actually think referees do great for the most part.)
(VIDEO CREDIT: Ximo Pierto.)
9) Joakim Noah Completely Misses Everything on Free Throw
Someone close the window. Or the door.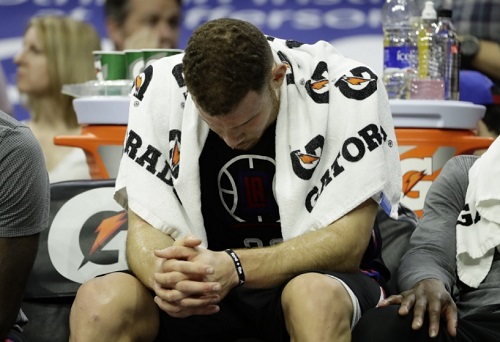 (PHOTO CREDIT: Matt Slocum/AP.)
10) The Clippers Lost By 46 Points
Two Sundays ago, the Mavericks annihilated the Lakers by 49 points. On last Saturday's prime time match-up, the Warriors bulldozed the Clippers by 46.
The L.A. professional basketball teams did not have a great week.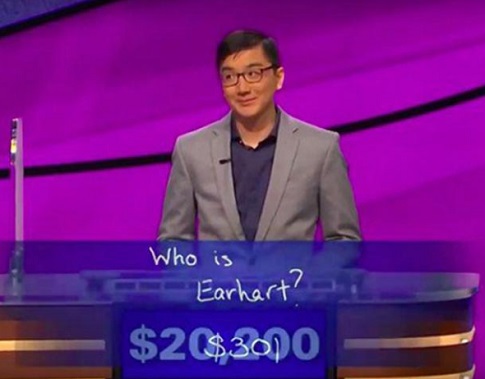 I didn't have the heart to rank my good friend, Loren Lee Chen, this week but I do want to give him a shoutout for being a two-day Jeopardy! champion and putting in NBA jokes in his Final Jeopardy! wagers. You're the man, LLC.
---
Follow Rey-Rey on Twitter at @TheNoLookPass for all tweets about the NBA. Also, check out his podcast, Rey-Rey Is Fundamental.

us on FaceBook! Thank you!
#SagerStrongForever