This is the NBA Playoff Hangover. We're going to recap all the important games and talk about the hijinks that went on during or after. Here ya go.
It was back to normal in the conference semifinals.
#4 WASHINGTON WIZARDS 101 @ #1 BOSTON CELTICS 123
EAST Semifinals * Game 5 * CELTICS lead the series, 3-2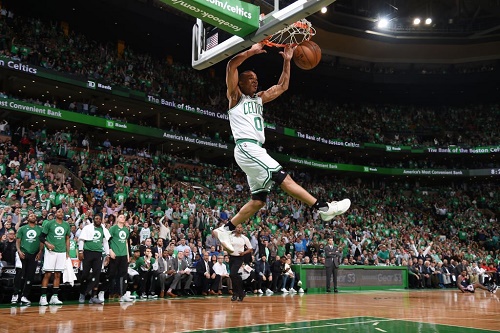 (PHOTO CREDIT: Getty Images.)
There ain't much to say, really. The Wizards scored the first four points of the game before the Celtics rattled off 16 straight. The hustle was evident from the Celtics as their defense was intense, they got every loose ball, and were making three after three.
The best part about their start? They didn't need much from Isaiah Thomas. Avery Bradley was awake as he scored 25 of his 29 points in the first half.
And the Wizards had a steep climb the entire game. They were never able to cut the deficit into single digits and the team from D.C. is going back to their home court facing elimination.
Isaiah would end up with 18 points as he made sure the Wiz didn't have any crazy comeback ideas. John Wall had a quiet 21 points and he was an afterthought in Game 5.
For now? Here are some dogs.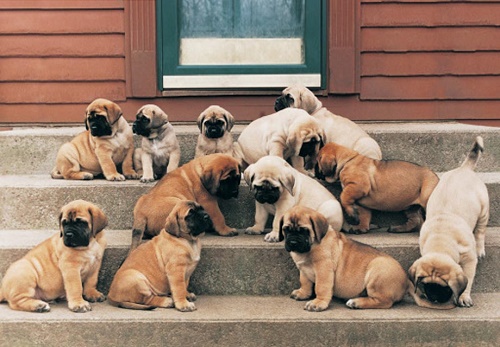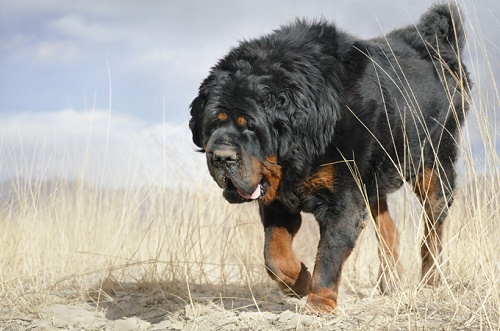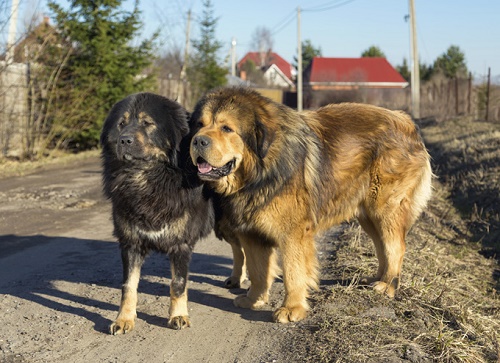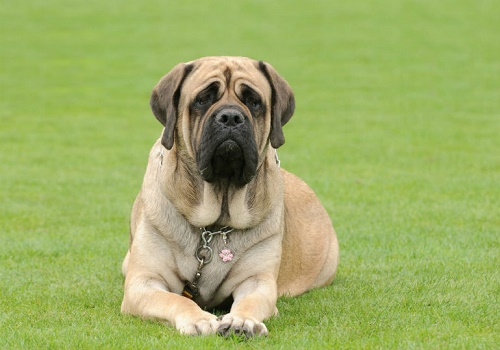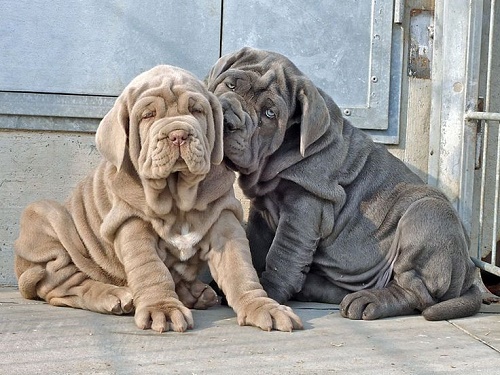 LINE CROSSER
Bradley had the game of his life:
29 points, 6 rebounds
It's not the usual gawdy statline that we've seen this year but he had such an impact on that game.
WATCH THIS PLAY 05/08
Crowder to Horford back to Crowder. Fundamentals. pic.twitter.com/5fR3fwi2YV

— Rey-Rey (@TheNoLookPass) May 11, 2017
Here's a fundamental give-and-go between Al Horford and Jae Crowder.
---
Follow Rey-Rey on Twitter at @TheNoLookPass for all tweets about the NBA. Also, check out his podcast, Rey-Rey Is Fundamental.

us on FaceBook where we have additional NBA highlights! Thank you!
#SagerStrongForever