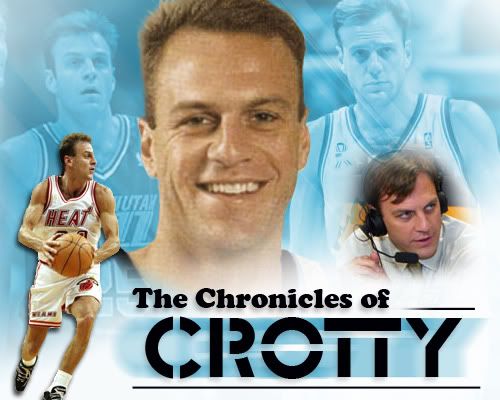 Ep. #96: It Was A Good Day
[ 26:11 ]
Play Now
|
Play in Popup
|
Download
---
This is the SECOND EPISODE of a DOUBLEHEADER in our special 3-Year Anniversary.
Hosted by...
THE CHRONICLES OF CROTTY KREW!





PICTURED L to R
David Diep (@illastrate): (PF) Rodney Rogers
Jimmy Castro (@WinInTheEnd): (SF) Tyrone Nesby
Nick Flair (@EvilFlair): (C) Stojko Vrankovic
Rey-Rey (@TheNoLookPass): (PG) Pooh Richardson
Peter Kim (@YungBolo): (SG) Brent Barry

SIXTH MAN
Brandon Tomyoy (@dingyu): (G) Troy Hudson
THE VISITOR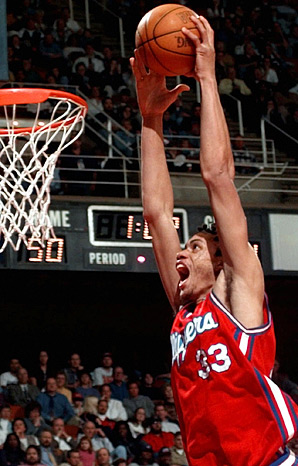 Keith Closs, formerly from the Clippers, talks to us about what he's doing now and how his life was playing overseas and in the NBA. He pulls no punches and also dispels any myths about him.
TEASERS
KEITH CLOSS: "For one, I didn't think I had any problem with drinking. You know, because I was a youngster... I just thought I was having fun."
KEITH: "This is just another situation where somebody sees someone with a little status... and they use it as an opportunity to attack that person."
DAVE: "Who were that teammates that you enjoyed playing with the most?"
KEITH: "Rodney Rogers, Lamond Murray, James 'Hollywood' Robinson, Troy Hudson... Stojko Vrankovic..."
CREDITS
BANNER
Greg Sorvig
MUSIC
Up And Up from Streets Of Rage (instrumental)
It Was A Good Day by Ice Cube
I'm Too Sexy by Right Said Fred
PROMOS
Tracy Murray, 12-year NBA veteran
Jared Dudley from the Phoenix Suns
C.J. Miles from the Utah Jazz
Keith Closs formerly from the L.A. Clippers
We ENCOURAGE you to either look through our podcast archives OR you can subscribe to us on iTunes by clicking on that podcast icon below.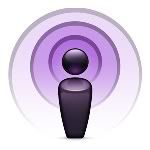 .
We'd appreciate it if you give us a review on our iTunes page. Thank you for pushing play!
We're always up late. How about buying us a coffee? Or an energy drink!?