It's the weekend! No football this weekend, though, but you can enjoy some GREAT basketball on ABC on Sunday morning/afternoon! We'll talk about that more later but right now, let's check out what happened at TNLP in the past week.
1. Reflecting Back At Kobe's 81 Five Years Ago: Sometimes, I STILL can't believe I saw that. 81 points. We reflect back at what happened during that day.
2. The Drive Of Daniel Artest (Chapter 9): Daniel Artest is no longer with the Indianapolis Drive… and talks about his "beef" with some NBA superstars.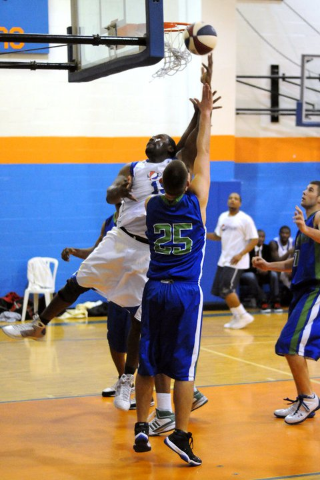 3. 30-Team Quickie (01/25/2011): Your 30-Team Tuesday delight.
4. TNLP Talks Utah Jazz With Amar From SLC Dunk: I previewed Jazz/Lakers with Amar from SLC Dunk. The result wasn't pretty as you guys know.
5. The Great Ambassador: Brandon Tomyoy writes a fantastic entry about how Yao Ming has affected the game and the Chinese community. Brandon, who is Chinese-American, is proud that someone like Yao Ming came along to the NBA.
6. We Like Obscure NBA Players: Mike Smrek: Peter Kim brings back a Showtime favorite.
7. Sweet Dishes: Self-Slam Dunk: Ever tried dunking yourself? No… as in DUNKING YOUR WHOLE BODY into the rim.
8. O.J. Mayo Suspended For 10 Games: O.J. Mayo got caught. It was the same drug Rashard Lewis was suspended for.
9. 2011 All-Star Game Starters Named!: The starters were revealed for L.A.'s midseason classic! The fans mostly got it right.
10. Sweet Dishes: Numb#rs: An awesome campaign to get Kevin Love into the All-Star game.
11. Kobe Is Not The King Of Clutch??: TrueHoop got some hard data to prove that Kobe is NOT clutch. Unfortunately, that's only one category. I break it down in this entry.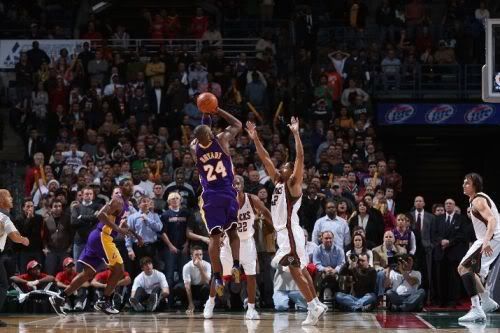 12. Bullet Passes (01/28/2011): Link love! It had been a while. I think.
Stay tuned for a Lakers Vs Celtics preview later on today!
Follow my NBA "commentary" on Twitter. I am @TheNoLookPass. Also, check out our FaceBook page.
[phpbay]nba jersey, 3, "", ""[/phpbay]