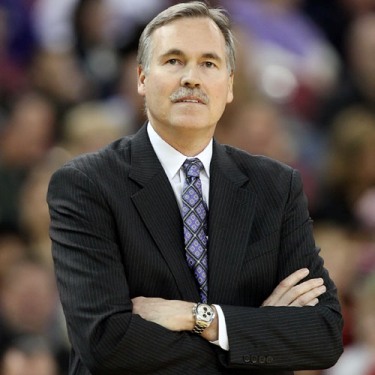 I just had an NBA discussion with an old friend. He is convinced about one thing.
Mike D'Antoni is the best coach in the NBA today.
My friend felt he turned Steve Nash into a superstar. My friend MIGHT have something there. He felt Nash was more of a system player. Put Nash in a halfcourt system and he's… "useless". I don't think that's fair to say, though. Nash is also on the decline. He'll be 35 soon.
But I definitely agree with my friend here: sure, D'Antoni's never been a defensive wiz but he brings wins to his team. The New York Knicks are actually respectable now (11-16 but that's way better than Isiah Thomas and Larry Brown). They brought in Chris Duhon and he looks like a star. In fact, players are going to get numbers in D'Antoni's system. I joked that I could score 20 in this system.
I'm not sure if he'll ever win a title with his system so I can't call him the best coach in the NBA today. I still maintain he didn't get a fair shake in Phoenix (his team was never in full strength). But I'll definitely put him among the Top Five coaches of today. Gregg Popovich, Phil Jackson, Jerry Sloan, and Doc Rivers are still among the game's best coaches.