So far, what do we got here?
OK city got rid of P.J. Carlesimo. No surprise there… but Eric Murphy, I mean, Scott Brooks isn't doing much better so far.
Washington fired Eddie Jordan. I didn't like the move but I suppose injuries can doom a coach's job. Ed Tapscott has done a little better but this is a tough job for anybody.
I thought Sam Mitchell has been in danger for a while now so it's no surprise he got axed after a slow start. I don't know Jay Triano much but Toronto hasn't been much better.
I'm sure Randy Wittman was a good guy but he never had the track record. So I don't know why he was hired in 'Sota in the first place. Kevin McHale was decent in his short stint but I've read somewhere how laughable he was as a "coach"…
When Philly got off to a slow start, it was easy to blame Maurice Cheeks for this. It seems like Philly doesn't know what to do with their team right now. Elton Brand is lost (that's the way Peter and Illastrate like it), Andre Iguodala has regressed, and Samuel Dalembert hasn't been even good. So who is Tony DiLeo now?
Now… Coach Fuller is gone.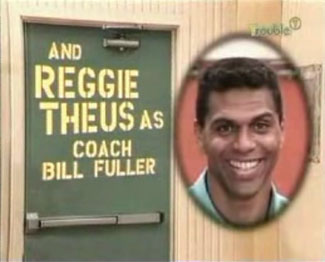 And I have no idea who Kenny Natt is.
I just wonder who's next. Mike Iavaroni seems to be safe now that Memphis has won four straight games! Mike Dunleavy ain't going anywhere unless Donald Sterling suddenly doesn't mind paying more money.
Those poor coaches. PLAYERS, PLAY BETTER FOR YOUR TEAMS.